Jacuzzi, Sauna, Massage and several facial & body treatments are available upon reservation to all of our hotel guests.
Spa facilities
• Wellness Spa Suite with two treatment beds, relaxation area, bathroom and hot tub
• Manicure / Pedicure area
• Changing areas with showers
• Spa Boutique with an exclusive range of facial and body luxury products
Choose among  Royal jelly facial treatment, based on the antioxidant properties of beeswax, Rejuvance relaxant massage, 'Botox-like' treatment for soft, radiant and refreshed skin, Golden line face treatment and Hyaluronic Facial Intensive anti-wrinkle & moisturizing treatment.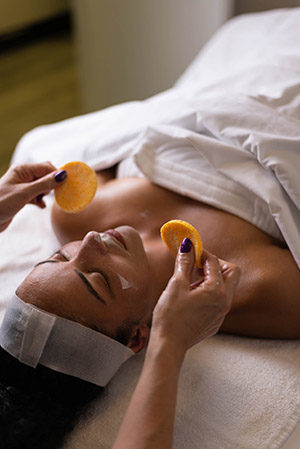 Experience Herbal Body treatment massage, based on herbs from ancient Greek tradition and natural essential oils of almond ,  aloe vera, wild rose and orange!
Our selection of massages is designed to bring you serenity, relaxation and powerful results. Choose among Candle massage with a duration of 60′, Deep tissue massage (60′), Aromatotherapy massage (60′), Reflexology (40′), Swedish / Regular Massage (60′) and a special Royal 10Gr  Massage  of 100′ duration!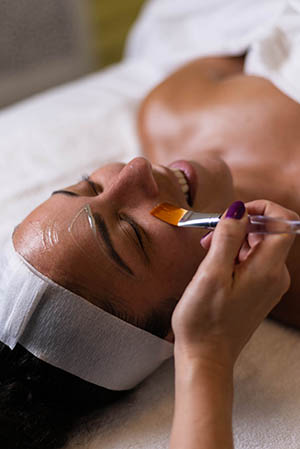 Choose 10Gr Boutique Hotel & Wine Bar for your stay in Rhodes!
Unique accommodation, combined with high quality services
and warm hospitality create the foundation of 10Gr Boutique Hotel & Wine Bar in Rhodes.