Jacuzzi, Sauna, Massage and several facial & body treatments are available upon reservation to all of our hotel guests.
Spa facilities
• Wellness Spa Suite with two treatment beds, relaxation area, bathroom and hot tub
• Manicure / Pedicure area
• Changing areas with showers and lockers
• Spa Boutique with an exclusive range of facial and body luxury products
Choose among Red Vine Treatment, based on the antioxidant properties of red grapes, Skin relaxant, 'Botox-like' treatment for soft, radiant and refreshed skin, Golden line face treatment and Hyaluronic Facial Intensive anti-wrinkle & moisturizing treatment.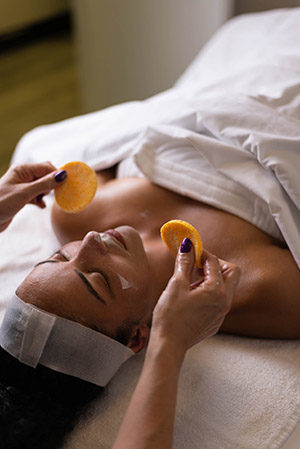 Experience Herbal Body treatment, based on herbs from ancient Greek tradition and natural essential oils of Citrus and Mastic from Chios island or choose among Chocolate body wrap, Ocean marine wrap and Aloe Vera body wrap!
Our selection of massages is designed to bring you serenity, relaxation and powerful results. Choose among Hot stone massage with a duration of 80′, Head and shoulder massage (30′), Lymphatic massage (60′), Reflexology (30′), Aromatherapy Massage (80′, Swedish / Regular Massage (50′) and a special massage for couples (90′)!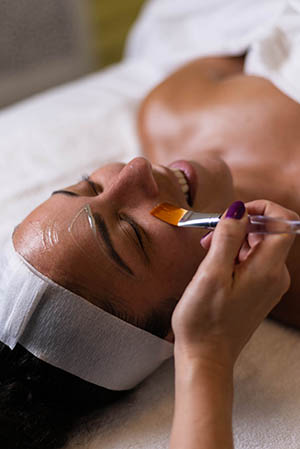 Choose 10GR Hotel & Wine Bar for your stay in Rhodes!
Unique accommodation, combined with high quality services
and warm hospitality create the foundation of 10GR Hotel & Wine Bar in Rhodes.